I am a wife, a mother of four, a daughter, a sister and an artist living in Silver Spring, Maryland. My love for my family has inspired me to do what I love most, creating artful images that parents will cherish for a lifetime.
I have been trained by one of the top newborn photographers in the country and have experience to ensure that your babies safety is of the utmost importance. Combined with my artistic talents I dream of turning photographs of your baby into gorgeous artwork.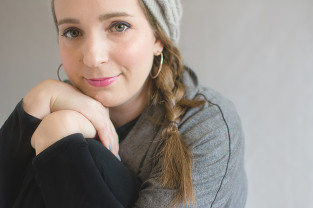 QUESTIONS? Feel free to email me at yaffakoff@gmail.com and I will get back to you as soon as possible!